WEBB MOTIVATED INTO NURBURGRING
Posted on in Latest News
Webb feeling motivated going into second half of WEC season
British racing driver Oliver Webb returns to track action week with Team SARD Morand as the World Endurance Championship (WEC) resumes in Germany following the summer break. The 6 Hours of Nürburgring sees Webb sharing driving duties alongside Pierre Ragues and Archie Hamilton, who has been confirmed with the team for Nurburgring while Zoel remains un fit to race.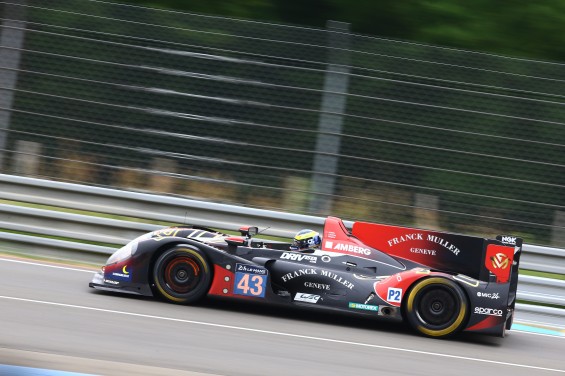 BRDC member Webb recently completed a successful two-day test with the team in the Morgan EVO SARD, and the Knutsford-born star is feeling confident going into the second half of the season. 'The last race seems like a very long time ago, and I am really looking forward to getting back out on track. It has been a busy summer, and I have been training hard in preparation for the second half of the season which will be a real challenge on some great tracks around the world. We have made real progress since the start of the season, with strong pace and some good results, but we were unlucky last time out. The recent test we completed was another step forward, and the car looks good for the Nürburgring which is a very physical short track. 
'We have had a change to the driver line-up since the last race, and it is great to have Archie [Hamilton] on board. With him and Pierre [Ragues], we are in a good position to push to get back on the podium which is definitely our aim this weekend.'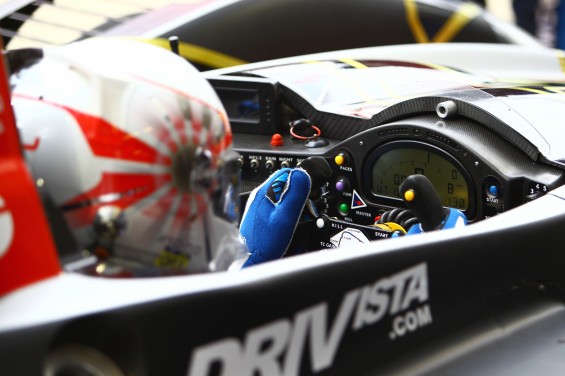 Webb concluded: 'Finally, the thoughts and prayers of me and the whole team are with Justin Wilson. We will be going into this race weekend thinking of him, and wish him a speedy recovery.'
The 6 Hours of Nürburgring, 28-30 August, is Round 4 of the World Endurance Championship. It is the final European round of the calendar, followed by the long-haul races in North America and Asia, before the season finale in Bahrain.
For information on Oliver Webb, visit www.oliwebbracing.com or follow him on twitter, www.twitter.com/oliverjameswebb.