Webb and Fortec to enter Baku FIA GT round
Posted on in Latest News
Webb and Fortec to enter Baku FIA GT round
11th November, Daventry-­‐ Fortec Motorsports will field their Mercedes AMG SLS GT3 in the final round of the FIA GT at the Baku World Challenge in Azerbaijan. Behind the wheel will be Formula Renault 3.5 ace Oliver Webb and British GT regular Benji Hetherington.
Fortec Formula Renault 3.5 driver Ollie Webb got behind the Mercedes SLS wheel for the team in the second round of the British GT at Rockingham earlier this year. The young British driver showed impressive pace when he took the lead of the race before getting forced into retirement after his team-­‐mate made contact with another car.
Webb also raced for Fortec in the Total 24 Hours of Spa, finishing 27th despite loosing three hours due to a gearbox change. This will be Webb's first outing at Baku and a challenge he is looking forward to:
"I am really looking forward to the Baku World Challenge, a new challenge and new track that should even the field out for newcomers like myself and Fortec," commented Webb. "It seems fairly tight so it will be a challenge for us In the Mercedes SLS GT3 car but I'm sure myself and Benji will be able to get ourselves right in the mix with the top GT guys. I've never visited that part of the world either so it will be a new experience all round."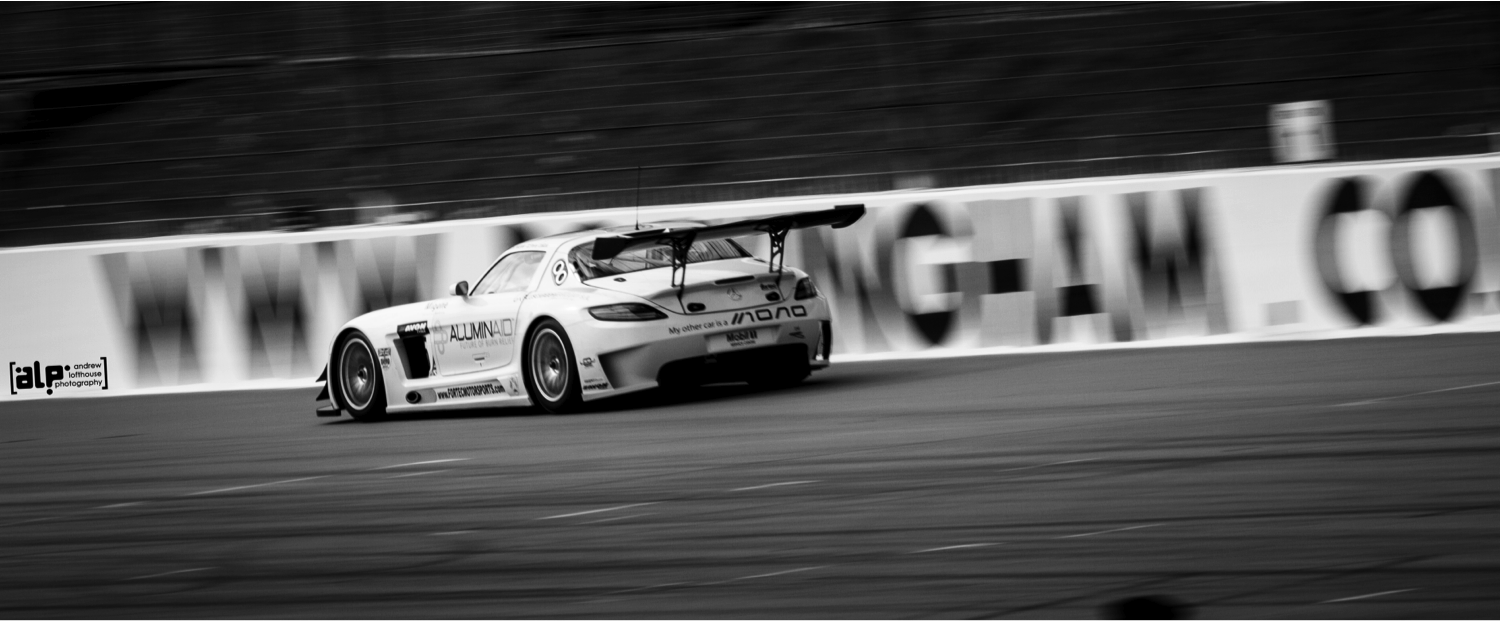 Joining Ollie will be young-­‐gun Benji Hetherington. The 21-­‐year-­‐old has been a regular driver for Fortec in the British GT this year and has enjoyed a competitive season finishing tenth overall.
Commenting on the race ahead Team Manager Trevor Foster said:
"Having worked with both drivers this year, this is an event we are all looking forward to. Oli and Benji are a very strong pairing and they get on very well, having a very similar hard working ethic. It will be another
new challenge for Fortec in the GT series and we will be pushing as hard as possible to achieve a strong showing at what we believe will be a fantastic event."
The Baku World Challenge round of the FIA GT is the final event of the series and this year there are over 28 provisional entries. The race will
take place on Sunday 24th of November with qualifying on Saturday the 23rd.