P2 FOR WEBB IN BAHRAIN SEASON FINALE
Posted on in Latest News
The FIA WEC Bapco 6 hrs of Bahrain was host to the final race of the 2016 World Endurance Championship. The Tilke designed circuit was created in 2012 and has been part of the WEC calendar ever since, providing a stunning backdrop to the final race of the season. It started well for Webb and his ByKolles team with some positive running in Practice, showing competitive pace to their Rebellion rivals. However, they were soon halted when technical issues struck leading to a missed Qualifying, dealing a huge blow to the team when hopes were high for a positive end to a challenging, but improving season.
Starting from last and having to find a way through the packed field, including all the GT cars, some fantastic driving and a double stint from Oli meant they were able to carve their way to P2 in class and amongst the LMP1 manufacturer teams to end the season on a positive note.
ByKolles were also delighted to welcome former F1 ace Robert Kubica over the weekend and he took part in the rookie test and will be running in the post season test that follows.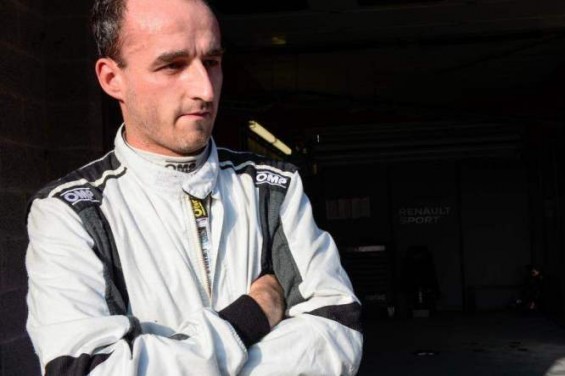 Speaking after the race, Webb commented:
"It was a real blow to watch qualifying from the sidelines due to technical issues, but it was a lot of fun pushing back through the field up to P2 in the race. This season has been a real challenge for all of us at Bykolles, everyone knows we've had our fair share of bad luck and reliability issues but we've managed to improve as the season progressed and pick up some solid results along the way. I want to thank the entire team for their tireless work this year, they've been amazing and its been a pleasure to work with them. Now, we look ahead to next year and do it all again, hopefully with a few more podiums". 
Thoughts now turn to 2017 and plans are already underway. More to come…
For Press Enquiries: andy@soapboxlondon.com and rowan@soapboxlondon.com
For Management Enquiries: tim.silvey@crowntalentgroup.com