OLI WEBB TEAMS UP WITH LUXURY SWISS WATCHMAKER BOMBERG
Posted on in Latest News
British racer Oli Webb has signed a deal with Bomberg watches to become an official "Friend of the Brand" with the relationship starting at the famous Le Mans 24 hour race in June.Bomberg started making watches in 2012 and has made huge strides in just a few short years.  Swiss made, strong, distinguished and unconventional, the collections reinterpret and completely overturn classic watchmaking rules to create unusual timepieces.  The brands goal is to establish a longstanding watch brand with international exposure, something that Oli can support with his global travels and the World Endurance Championship's international appeal.
Commenting on the partnership, Oli said:
"I've been a big fan of Bomberg since they came on the scene. I'm fascinated by watches and really appreciate the art that goes into making them.  Bomberg have really bent the rules with their designs and it will be a pleasure to wear their products and work with them from Le Mans onwards".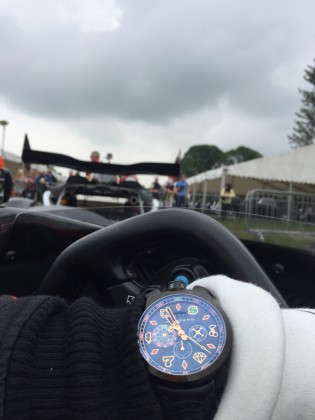 Bomberg CEO, Giancarlo Mantuane, commented:
"We're delighted to have agreed a partnership with Oli, he's a tremendous person and racer.  The values of him and his sport are the same as ours, to strive for constant success and perfection in our chosen fields.  We're excited to be planning many engaging campaigns with Oli throughout the remainder of his 2016 season. Watches and motorsport have had a long and distinguished history and we look forward to creating memories with Oli for many years to come".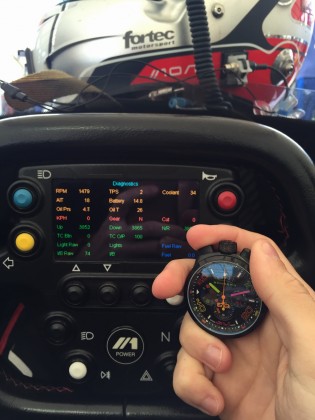 For Press Enquiries: andy@soapboxlondon.com and rowan@soapboxlondon.com
For Management Enquiries: tim.silvey@crowntalentgroup.com