WEC MID-SEASON BREAK OVER AS OPTIMISTIC OLI WEBB HEADS TO 6 HOURS OF NURBURGRING
Posted on in Latest News
LMP1 racer Oli Webb returns from the World Endurance Championship mid-season break to face the grueling 6 hours of Nurburgring from the 22nd to 24th July.
The circuit located in the town of Nurburg and features a 5.1km Grand Prix track build in 1984 and the far bigger "North Loop" which dates back to the 1920s and dubbed the "Green Hell" by legendary racer, Jackie Stewart.
Oli will tackle the Grand Prix circuit which features seven left and ten rights turns and hopes for a change in fortune after retiring from the last race at the 84th running of the Le Mans 24 hour in agonising circumstances after fighting so hard to keep the car running, ultimately pulling up before the chequered flag with mechanical issues.
Oli's Bykolles team have made adjustments in preparation for Germany and he looks forward to the challenge with optimism on a track that could suit his set-up.
"After the long break between Le Mans and Nurburgring the team and us drivers are ready for the challenge. It's a very physical track with not much rest and we hope this track will suit our new downforce levels. I'm excited to get back in the car and back with the team"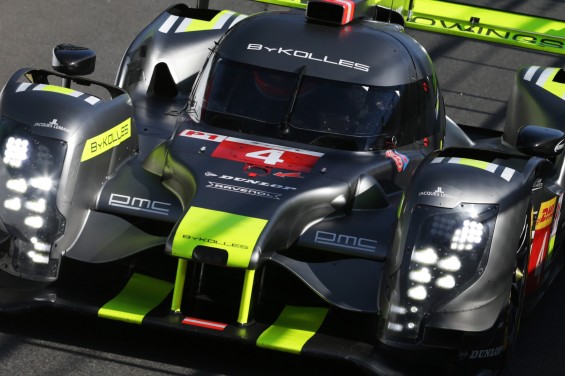 Qualifying is 14:45 local time on Saturday followed by the rolling start to the race on Sunday at 13:00.
For Press Enquiries: andy@soapboxlondon.com and rowan@soapboxlondon.com
For Management Enquiries: tim.silvey@crowntalentgroup.com